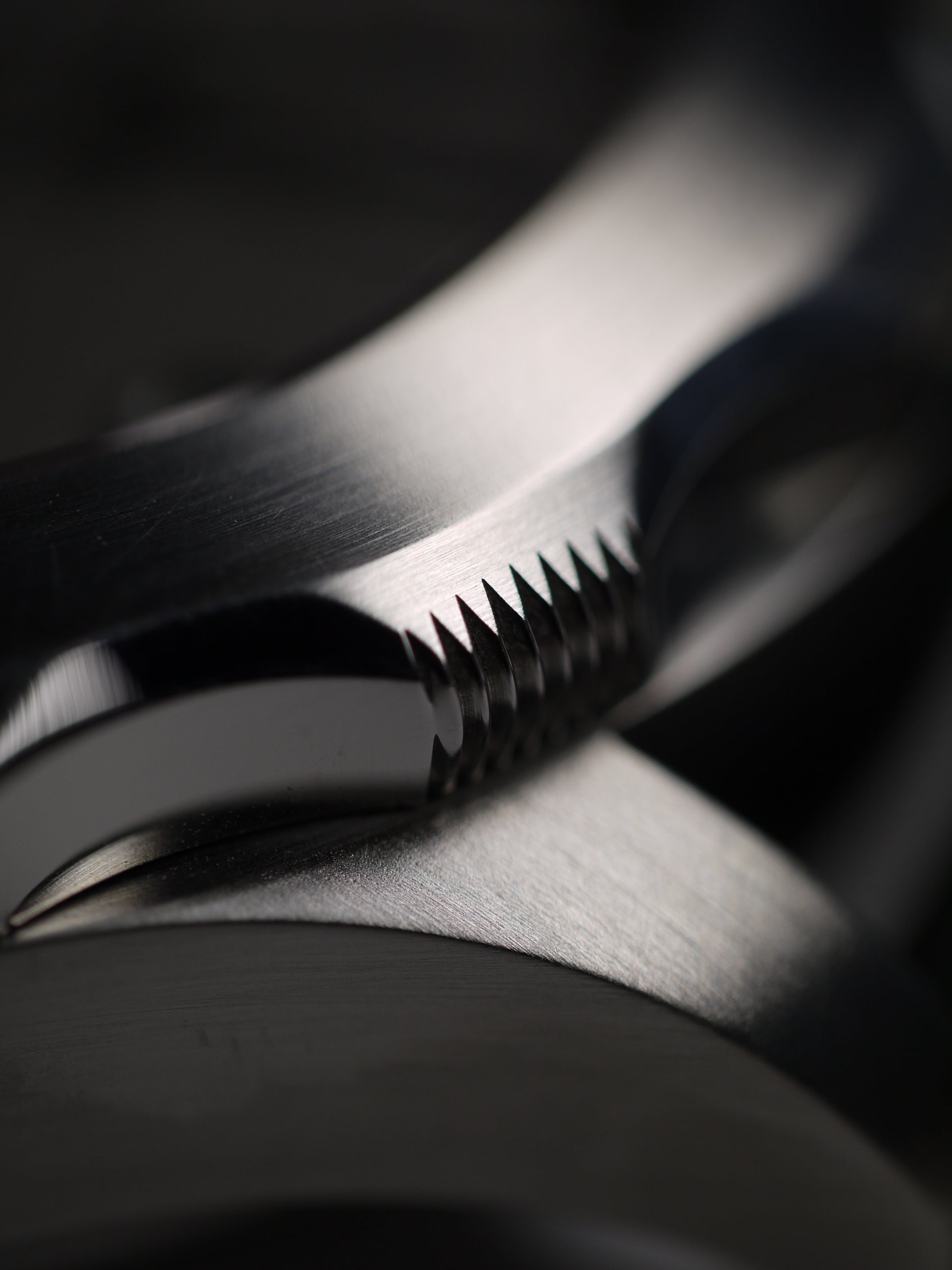 Maalla, merellä ja ilmassa vuodesta 2003
SarpanevaUhrenFabrik-kellojen teemat kumpuavat Stepan Sarpanevan lapsuuden seikkailuista, nuoren pojan myrskyävästä mielikuvituksesta. Tarinoiden olennaisina aineksina olivat Korkeajännitys-sarjisten vinha vauhti ja karski korkkarisaksa, vihreät muovisotilaat ja koottavat lentokoneet, puhkiselatut moottoripyörien myyntikatalogit sekä kuolemattomat legendat suomalaisen moottoriurheilun sankareista.
Made in Helsinki exhibition is introducing the history of S.U.F and displaying the watches made during the long journey. The exhibition was held at the brand-new Finnish Museum of Horology & Jewellery Kruunu 13.4.-28.8.2022.
Made in Helsinki on näyttely, jossa sukelletaan S.U.F Helsingin historiaan ja esitellään matkan varrella valmistettuja kelloja. Näyttely pidettiin Espoon upouudessa Suomen kello- ja korumuseo Kruunussa 13.4.-28.8.2022.
Address / Osoite
Ahertajantie 3, 02100, Espoo, Finland
Entry fee / Pääsymaksu
12€
Museum Card accepted / Myös museokortilla
Kruunu: kellomuseo.fi