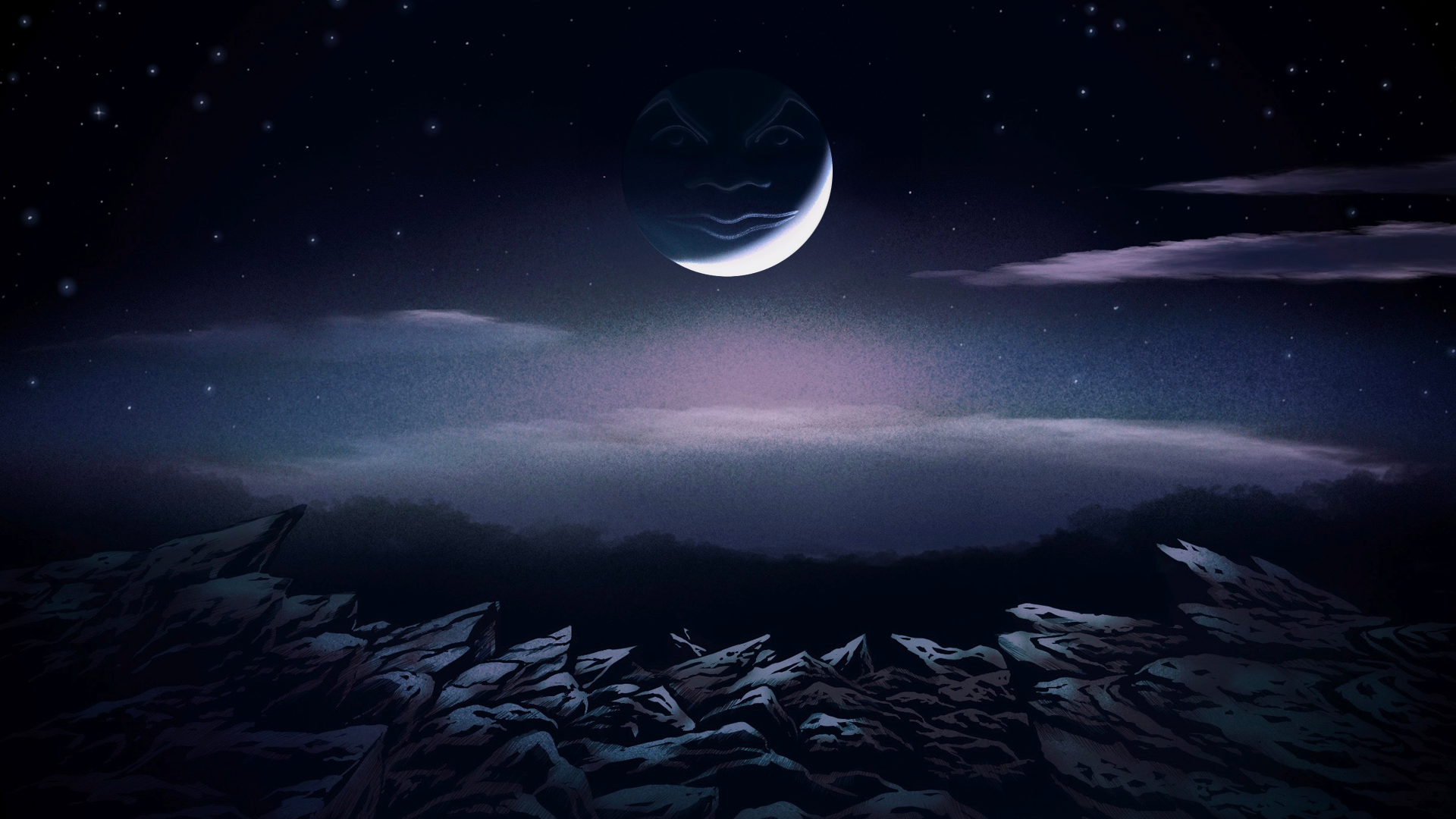 Year 2003
Against all odds, a visionary dared to venture beyond his day job in Switzerland and forge an independent watch brand amidst the chilly embrace of the North. But that wasn't enough for him. He went on to create not just one, but two exceptional watch brands.
Enter S.U.F Kaaos, a tribute to the exhilarating journey of S.U.F Helsinki and Stepan Sarpaneva's tireless efforts in shaping two watch brands of international repute.
To commemorate this milestone, S.U.F Helsinki and Sarpaneva Watches converge to create a timepiece like no other. Behold the S.U.F watch, now adorned with a captivating moon phase complication, featuring Sarpaneva's iconic moon face for the very first time.
Stepan's favourite complication
The phases and the power of the Moon does influence Stepan`s mood and behavior. His lunar rituals and traditions continue to celebrate in his mind. Two nights before the full Moon, one will know for sure – Stepan is up all night. Sometimes new design, an old idea or the buzzle floating in his mind creates watches we see today.